biography
"Singing is my weapon. Through music, I was born to make manifest the glory of God that is within me.
I am 'like a tree planted by streams of water, which yields its fruit in season'. My music career has spanned over better than five decades, thirty of which have been with the Stuff Like That Band, formed in 1990, but my season has changed. I don't know exactly where I'm going from here but where God leads me, I will follow."
Revered entertainer Bobby J has been a lot of places and sung a lot of songs. It started one Wednesday night, a line of people circled the block at Alfred Doucette's Nite Cap Lounge in uptown New Orleans. But this was nothing out of the ordinary. Crowds gathered in anticipation every Wednesday to hear Bobby sing and play drums and to hear Bonnie sing (they mirrored Peabo Bryson and Chaka Khan, respectively). Lights off and you wouldn't know the difference. This night at the club, Alfred pulled Bobby off drums, parked him at center stage on lead vocals, and the rest is history. 
Robert Jordan was born in New Orleans, Louisiana, educated in public schools, and while attending Southern University New Orleans, he studied jazz under the tutelage of renown saxophonist Kidd Jordan. His parents were gospel singers, and thereby had a direct influence on Bobby's decision to pursue a music career. 
But it wasn't a singing career that he was after. Bobby's interest was in percussion instruments. After years of performances on drums with top local rhythm & blues bands and travels with the Louisiana Purchase Band throughout the U.S. and Canada, Bobby birthed the idea of an old school band that could meet the musical needs of diverse audiences. He defied categorization because he loved and executed all genres of music. Thus, by 1990, into fruition came Bobby J and Company, later renamed Bobby J & Stuff Like That Band in honor of one of his influences Quincy Jones. 
Garnering popularity in the community was easy for him…everybody knew him as the singing drummer. Now positioned as a front man on lead vocals and bandleader, he expanded his global base, providing high-end entertainment for corporations, family, social, and fundraising events. In concert, he performed before, after or alongside acclaimed artists Branford Marsalis, Michael 'Patches' Stewart (Al Jarreau), Cyril Neville, Larry Graham, Gladys Knight, the Pointer Sisters, Kool and the Gang, Air Supply, Billy Preston, Raheem Devaughn, Ashford and Simpson, the Drifters, the Dixie Cups, Pieces of a Dream, Usher, Rockin' Dopsie, Jr., Irma Thomas, Aaron Neville and the Neville Brothers, Ali Ollie Woodson, Peabo Bryson, Michael Henderson, Frankie Beverly & Maze, Bobby "Blue" Bland, D. J. Rogers, Chuck Mangione, Patti Labelle, the BarKays and Margie Joseph, to name a few. 
Bobby J hones his craft right in front of his audience. When he sings your favorite song, with his emotion-packed raspy tenor voice, it's personal. He speaks directly to your heart. He is the definition of soul. A born entertainer. His 2005 New Orleans Jazz & Heritage Festival performance proved his ability to control any stage. Contrary to what the stormy weather before a threatening hurricane may have dictated, Bobby J & Stuff Like That Band stepped up to the expectations of Quint Davis (Jazz Fest producer who requested Bobby's services), and drew an audience to capacity in just a few minutes. The revelers gathered to the sounds of the rhythmic b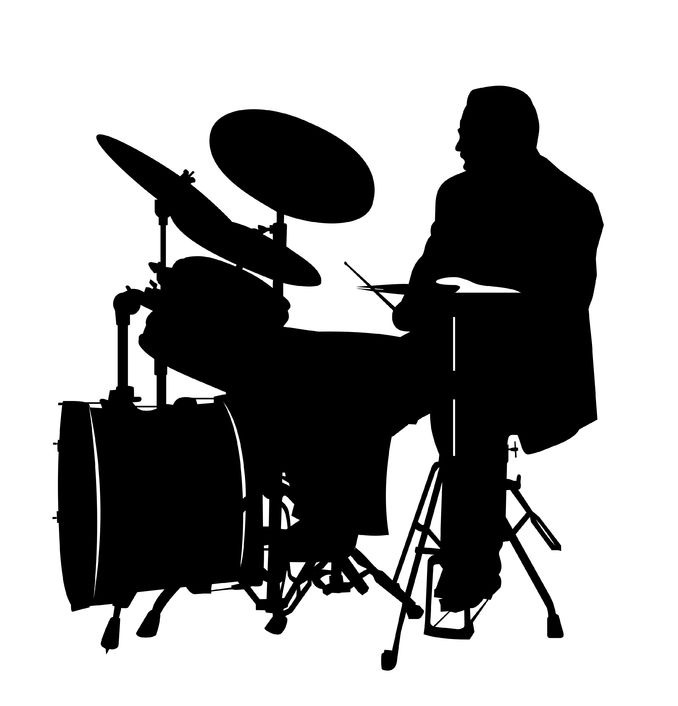 eats, harmonic vocals, and blazing horns. And the party began.
Bobby J is recognized as one of the most diverse, dynamic and elite entertainers across America, servicing communities of folk that care about music. He is unrivaled with recognition in UK Brides Magazine, Offbeat Magazine (rear cover), the New Orleans Advocate, Notes on New Orleans, BIZ New Orleans, and Fundera Ledger. For his contribution and dedication to gospel music, he is a 2001 recipient of the Gospel is Alive Award presented by the Jazz Foundation of America. In 2014, he was nominated then selected to participate in the Small Business Revolution of America Video Documentary Series (Deluxe Corporation and Flow Non-fiction Films), again garnering national recognition. 
For an ultimate display of his vocal talent, listen to recording artist Bobby J on commercial re-make recordings Every Time You Go Away, Ain't No Woman Like My Baby, and Baby Come Back with former band Louisiana Purchase.